Back to Current News
Dead Department Stores Reborn as Schools, Libraries, and Offices
admin / September 2021
Property owners and designers see cost savings and environmental benefits in adapting older buildings rather than tearing them down.
About 40% of U.S. department store outlets have closed over the past five years. Many of the large, boxy structures that house them, where prom dresses were purchased and perfume sampled, will be demolished. But some will be put to new uses.
Why repurpose department stores, the supposed white elephants of the retail world? Property owners and designers are becoming aware of the cost savings and environmental benefits of adapting older buildings rather than tearing them down. Beyond that, many urban department stores have high-quality historic architecture, prime downtown locations, big lower-floor windows, and lots of open floor space. Suburban stores are often plain and windowless; inside, however, they have the same large floor plates, as well as key locations near highway interchanges. (No wonder some stores have been converted to temporary Covid testing and vaccination sites.)
"The big urban question of the 1980s and 1990s was what to do with former industrial areas of all of our major cities," says Owen Hopkins, director of the Farrell Centre, a research hub for architecture and planning at Newcastle University in England. In the 2020s, he says, it's "What can we do with post-retail spaces?"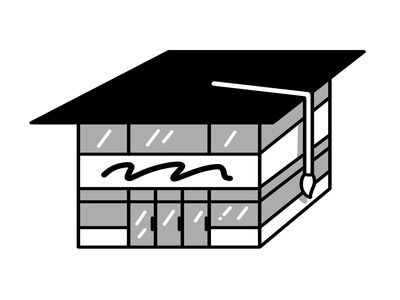 Community college
In Texas, Austin Community College has spent more than a decade transforming the former Highland Mall into a mixed-use campus via a partnership with developer RedLeaf Properties LLC. The 50-year-old mall's J.C. Penney reopened as academic space in 2014 after Barnes Gromatzky Kosarek Architects added a central skylight and glass portico. Design firms Gensler and Steinbomer, Bramwell & Vrazel Architects turned the mall's former Dillard's into the headquarters for KLRU, Austin's PBS station, along with college broadcast facilities and offices.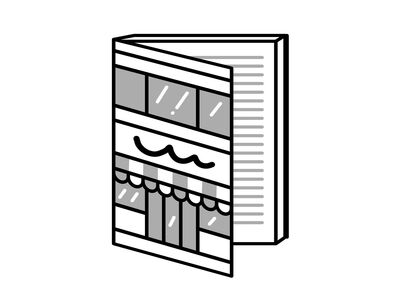 Library
The Stavros Niarchos Foundation Library (SNFL) on Manhattan's Fifth Avenue, designed by Mecanoo and Beyer Blinder Belle, fits beautifully into a Second Empire building that opened in 1914 as the uptown branch of Arnold Constable & Co., the first department store chain in the U.S. The building's clear layout and sweeping sightlines continue to be pluses, even after previous renovations. "If what you need is help with your résumé, you're able to walk in and beeline to where you want to go," says Elizabeth Leber, managing partner at Beyer Blinder Belle.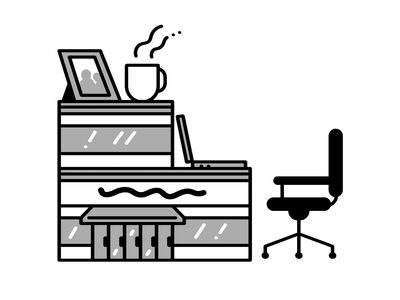 Office space
Last year, Amazon.com Inc. bought the former Lord & Taylor flagship store down the block from the SNFL, with plans to convert the 1914 landmark building into 630,000 square feet of office space for 2,000 employees. The company intends to add two floors and a rooftop terrace to the 11-story building, while restoring the facade and taking advantage of the store's high ceilings and large, operable windows. Separately, the Wall Street Journal reported that Amazon is planning to roll out retail locations that will be smaller versions of department stores of old.
«
Previous
Next
»